CamperExpo: The most complete Camper Fair!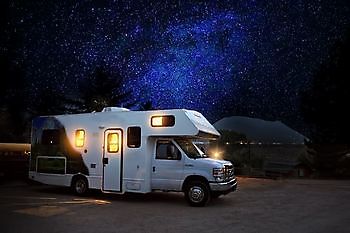 On the extra attractive CamperExpo Spring you are welcome from Friday 22 to Sunday March 24th 2019 in the beautiful Expo Houten (Utrecht). The most complete Camper Fair brings together more than 15,000 real camper friends and 100 exhibitors in 3 halls. CamperExpo offers beautiful motorhomes, used both new and young.
In addition, handy accessories, camper construction, interesting camper magazines and the very latest gadgets and applications for the camper.
And of course information about the most beautiful camper places in the Netherlands, Europe and beyond! For vacation or weekends away. Manufacturers, importers, dealers, suppliers, clubs and associations offer a varied selection. Professionals, enthusiasts and users share their experiences and provide tips, information and advice.
Every day there are different lectures on various subjects and under experienced supervision you can make camper test drives every day.
CamperExpo is expanded with a bicycle square, where you can enjoy the most beautiful and newest (electric) bicycles and of course take a test run on the test trail.
Naturally www.speedyellow.com will be present again.
For more information: www.camperexpo.nl
Would you like to read more blogs and news? Go to the Blog page.
Temporary free advertising!